Our detection system is designed to recognize cellulose nanocrystal, which ongoing research shows can be harmful if inhaled. Although it is derived from wood and considered a green material, its size and shape make it potentially dangerous because it is easy to breathe in.

At Stat Peel, we have developed a compact badge sensor and an integrated bench-top sized optical reader to monitor personal occupational exposure to nanocellulose fibers. It works in two steps: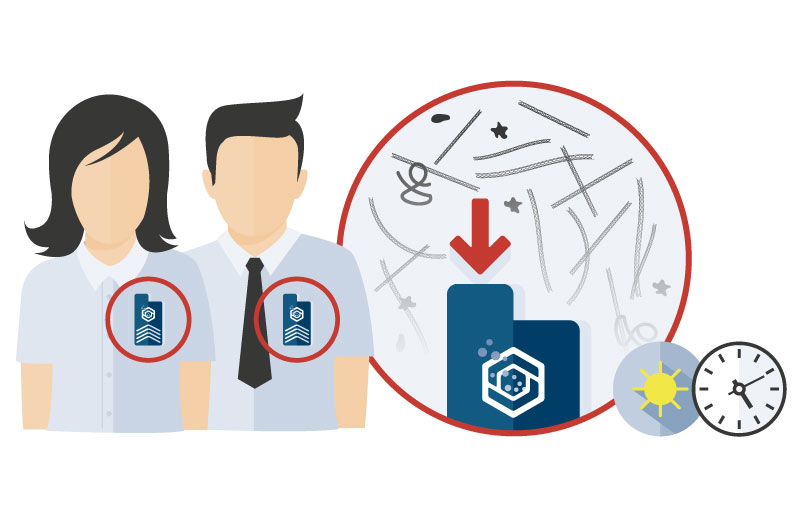 1. The employees wear lightweight badges during their workday. The badge collects the respirable fraction of airborne nanocellulose fibers using an inertia-based size separator on a custom functionalized membrane.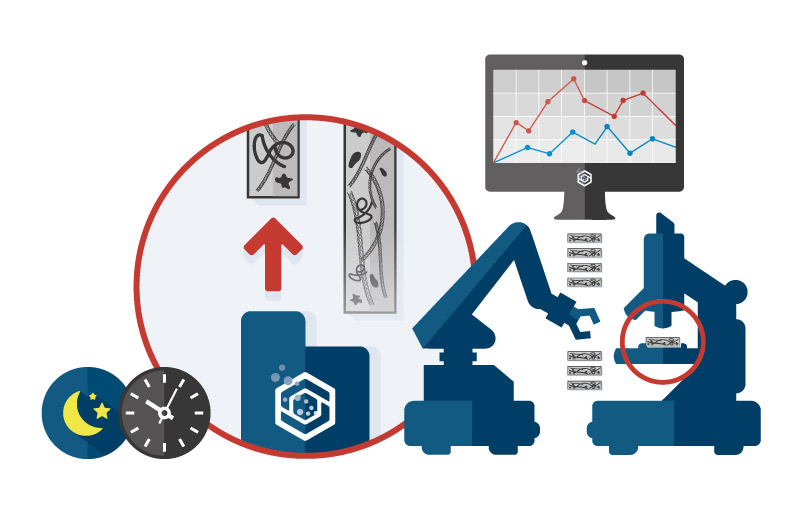 2. At the end of a shift the badges are inserted into the reader, which selectively detects nanocellulose fibers using the most advanced Raman spectroscopy and reports and stores personal exposure.